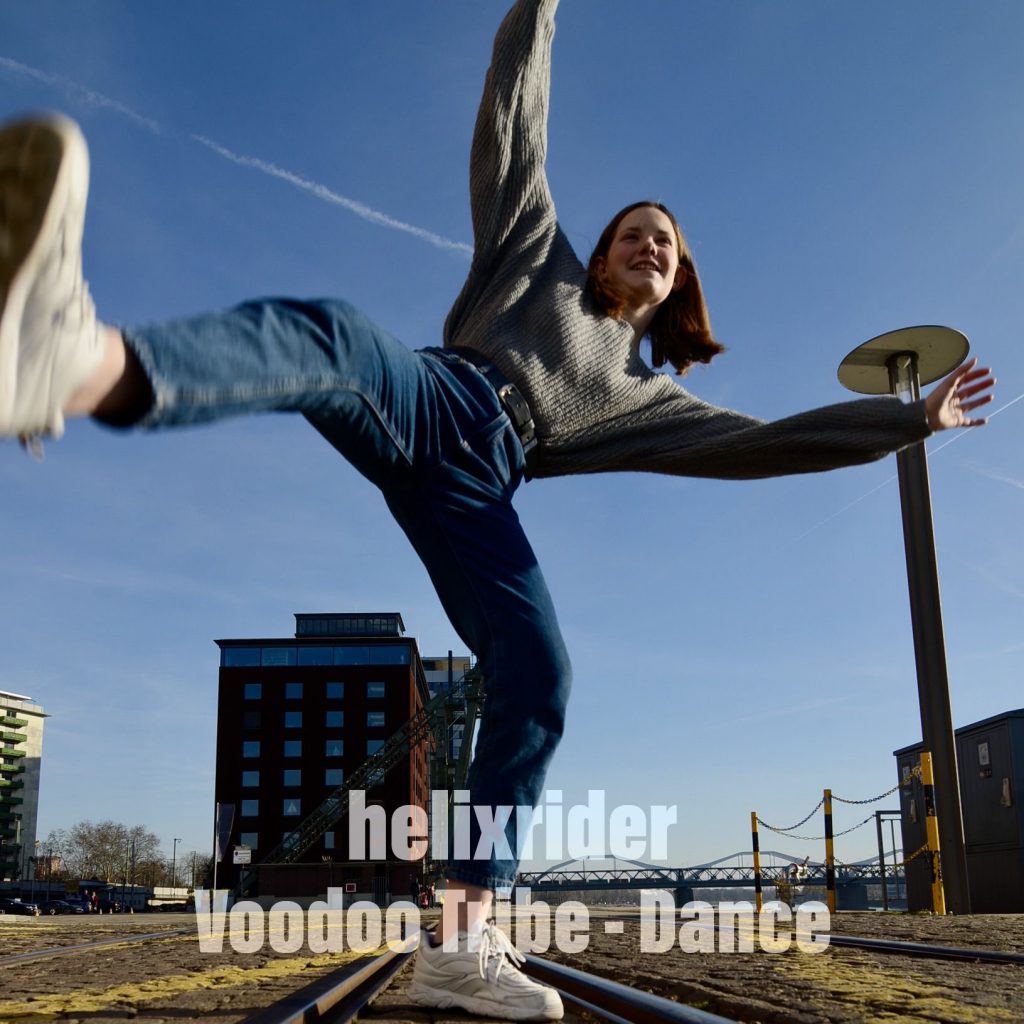 On November, 12th, my new track "Voodoo Tribe" has been released to the online music stores and streaming providers.
Back again to electronic music, I've been deeply impressed by the state-of-the-art possibilities for creating music. New tools like elf-audio's brilliant Koala sampler app as well as great new hardware-based and virtual instruments inspired me and revived my "old" love for creating electronic music.
Check out my new track "Voodo Tribe" on online streaming platforms and online stores.
"Welcome to my tribe!"
Here are some direct links to the song on online music platforms.
Bandcamp:
https://helixrider.bandcamp.com/
Spotify:
Amazon:
https://www.amazon.de/dp/B081DQT5KS/
Apple Music:
https://music.apple.com/us/album/voodoo-tribe-single/1487696855?app=apple%20music&ign-mpt=uo%3D4
iTunes:
https://music.apple.com/us/album/voodoo-tribe-single/1487696855?app=itunes&ign-mpt=uo%3D4
Google Play Music:
https://play.google.com/store/music/album/Helixrider_Voodoo_Tribe?id=Biykltchwqv6jl77kkubncvkpou
Deezer: