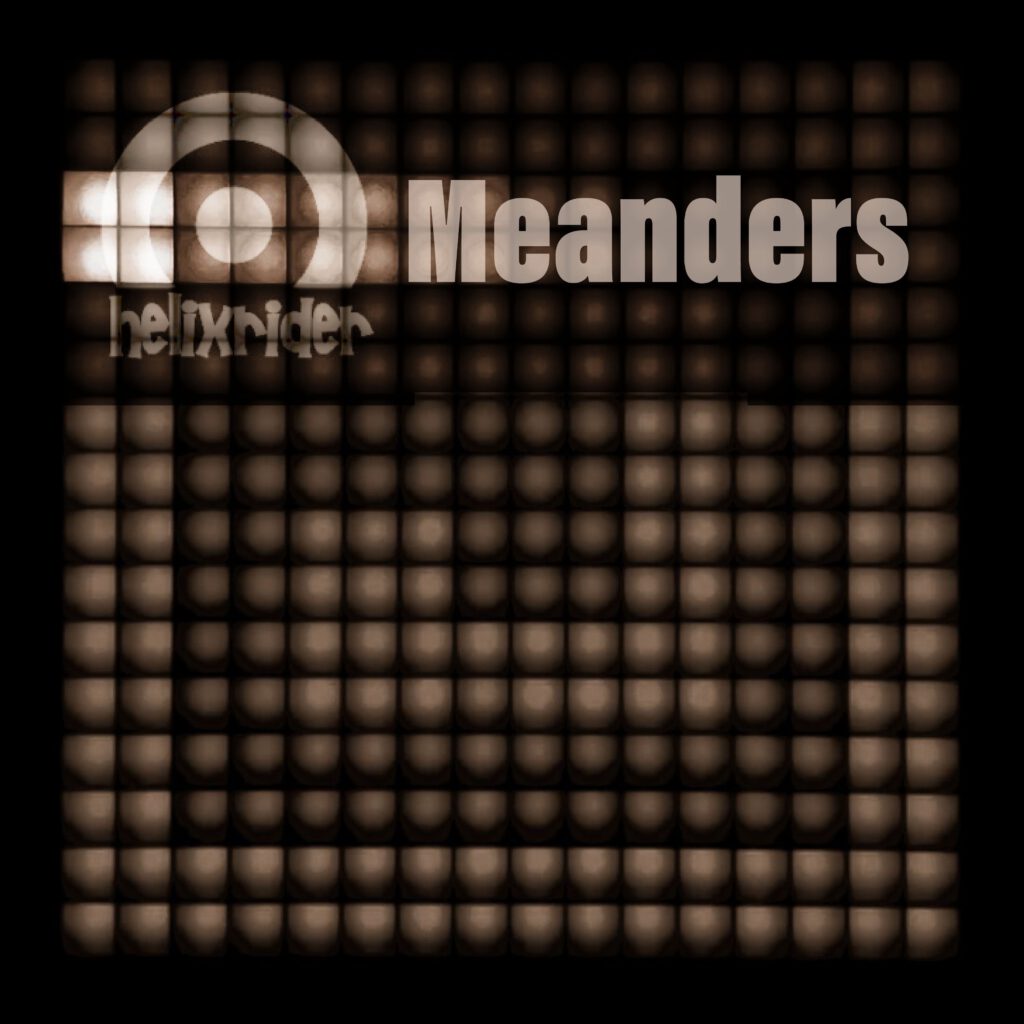 Today, my album Meanders has been released on all major digital platforms. I am very proud about it, so I was feeling more than honoured, when @netvio approached me for a quick interview on the making of the album. Here is the full interview for you:
It started out in July / August, when I was totally inspired by minimal techno and deep house stuff, especially by @59perlen's Blackbox EP. I felt that it was both quite a challenge and an opportunity to be restricted to only one machine and to have just a few patterns prepared and evolve and play the songs live. So I chose my Korg Electribe 2s and started.
With "Together" being the first track, I quite managed to stay in the genre, I got addicted to. It starts minimal and develops into a deep house tune. This changed with the next song "Crawling Backwards": During my rehearsals, it evolved into something musically different, as I started playing melodies and enhanced the patterns massively on the fly while playing. Working on this track and reflecting it made me see someone repeatedly taking the same path, back and forth, just like the path in a meander. This was, when the album got it's name.
Although not being minimal anymore, "Crawling Backwards" became the most danceable track in the album. The next piece that I created, "Afraid of Sunlight", didn't take care of genres anymore. I played the E2s and simply let it happen. 😉
Playing the album to @kayemmes, he suggested to create a remix of "Afraid of Sunlight", which is the bonus track of the album, now. I love his take of the song.
The album "Meanders" wants the listeners to follow the repetition, the ever-evolving and changing rhythmical and musical patterns. They take them on a ride down the spiral to the core. And up again. Following the meander.
Thanks to the Netvio-team for this chance to present my musical work! They are providing continued awesome support to artists, I can highly recommend checking them out!
If you like to listen to my music, please check me out on Spotify or Bandcamp.