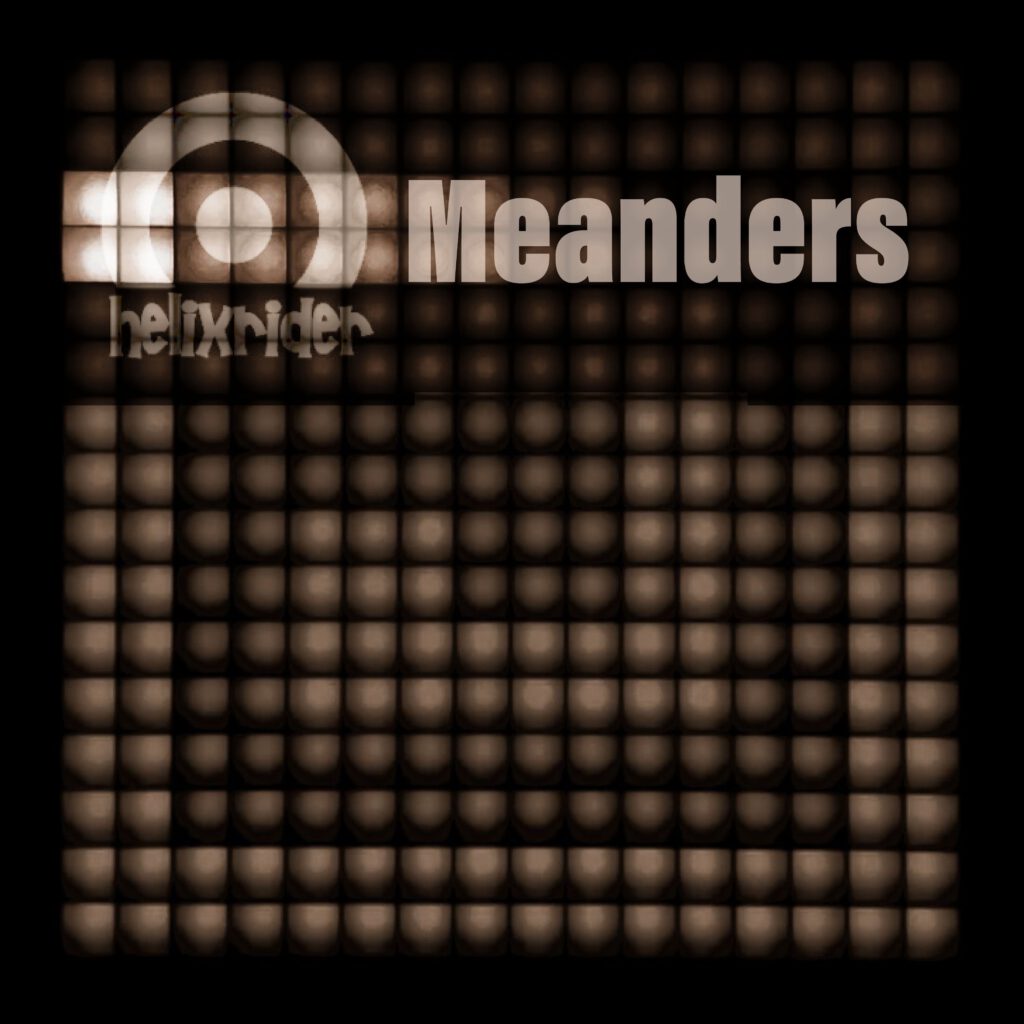 In the beginning, there was light. In the end, darkness is relief.
Follow the repetition, the ever-evolving and changing rhythmical and musical patterns. They take the listener on a ride down the spiral to the core. And up again. Following the meander.
The album will be released on November, 5th, 2020.
Pre-listening is possible on my Bandcamp-site.