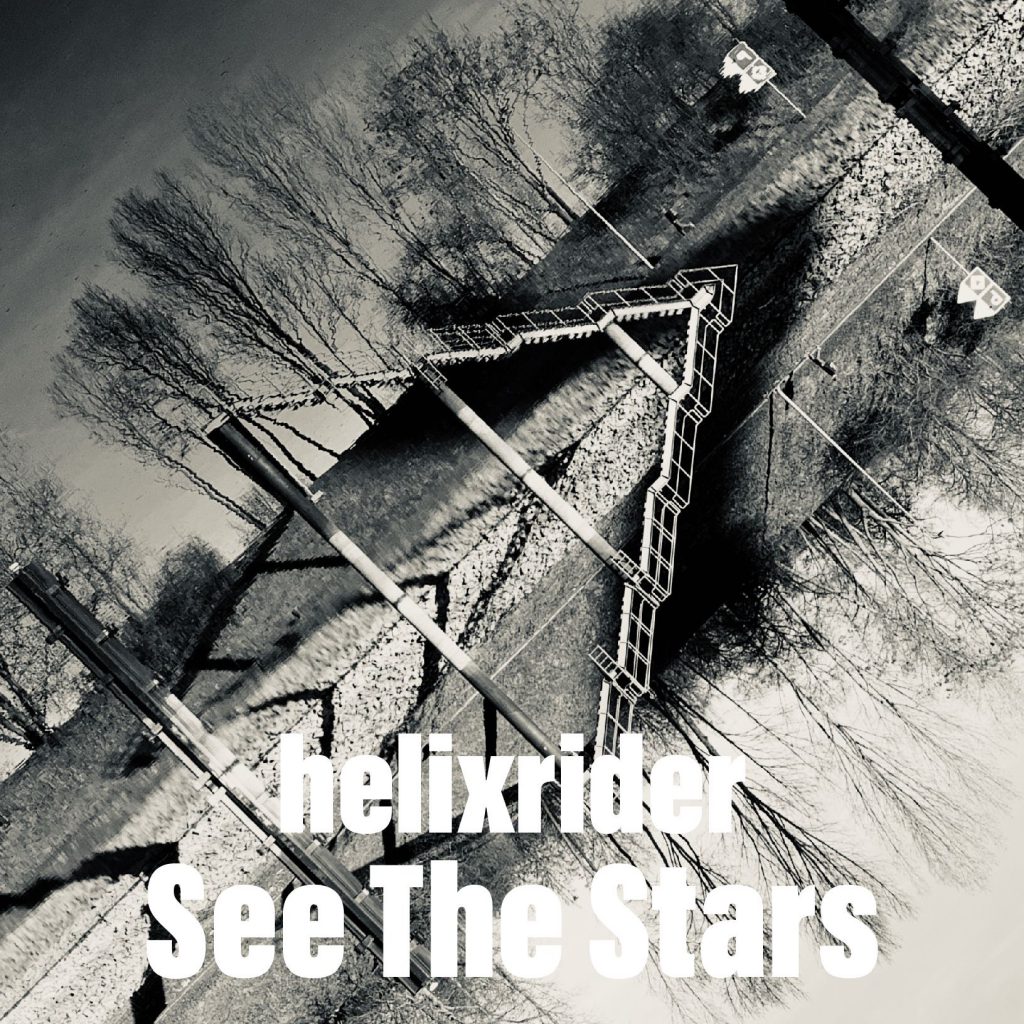 I recently bought this little drum machine beast, the Korg Volca Drum. I really enjoy jamming around with it, as it delivers deep sound creation functionality together with an easy comprehensible, Korg-Electribe-style sequencer.
So why not create a complete track from the 6-pattern device, I thought? Four patterns for the drums and percussions and two for constantly changing sounds based on the profound sound of the box should be a good basis for a minimal techno, house track.
Good idea, as I had a lot of fun jamming around, creating the flow and playing with the Volca Drum. Everything has been played live in one take, out-of-the-box, the only two additions are a guitar pedal that was used for additional delay effects and a little bit of multi-band compressor added in Ableton Live 10.
I hope you enjoy this track, too. 😉
You can find it on all major streaming and music download platforms and on my Bandcamp site. Here are some links:
Bandcamp:
https://helixrider.bandcamp.com/
Spotify:
Amazon:
https://www.amazon.de/s?k=Helixrider&i=digital-music&search-type=ss&ref=ntt_srch_drd_B081DHNSBN
Apple Music:
https://music.apple.com/us/album/see-the-stars-single/1489645220?app=apple%20music&ign-mpt=uo%3D4
iTunes:
https://music.apple.com/us/album/see-the-stars-single/1489645220?app=itunes&ign-mpt=uo%3D4
Google Play Music:
https://play.google.com/store/music/album/Helixrider_See_The_Stars?id=Bn2ucxoudj6afizq5cgiwvftciu
Deezer:
https://www.deezer.com/de/album/120944662
iHeartRadio:
https://www.iheart.com/artist/helixrider-33617905/albums/see-the-stars-84828642/